The Klarna app is a full shopping experience allowing users to find products, buy and pay with Klarna anywhere.
I'm currently in the Products & Search team focusing on the search experience and visualising products for shoppers.
Previously Purchase Visualisation & Support Experience.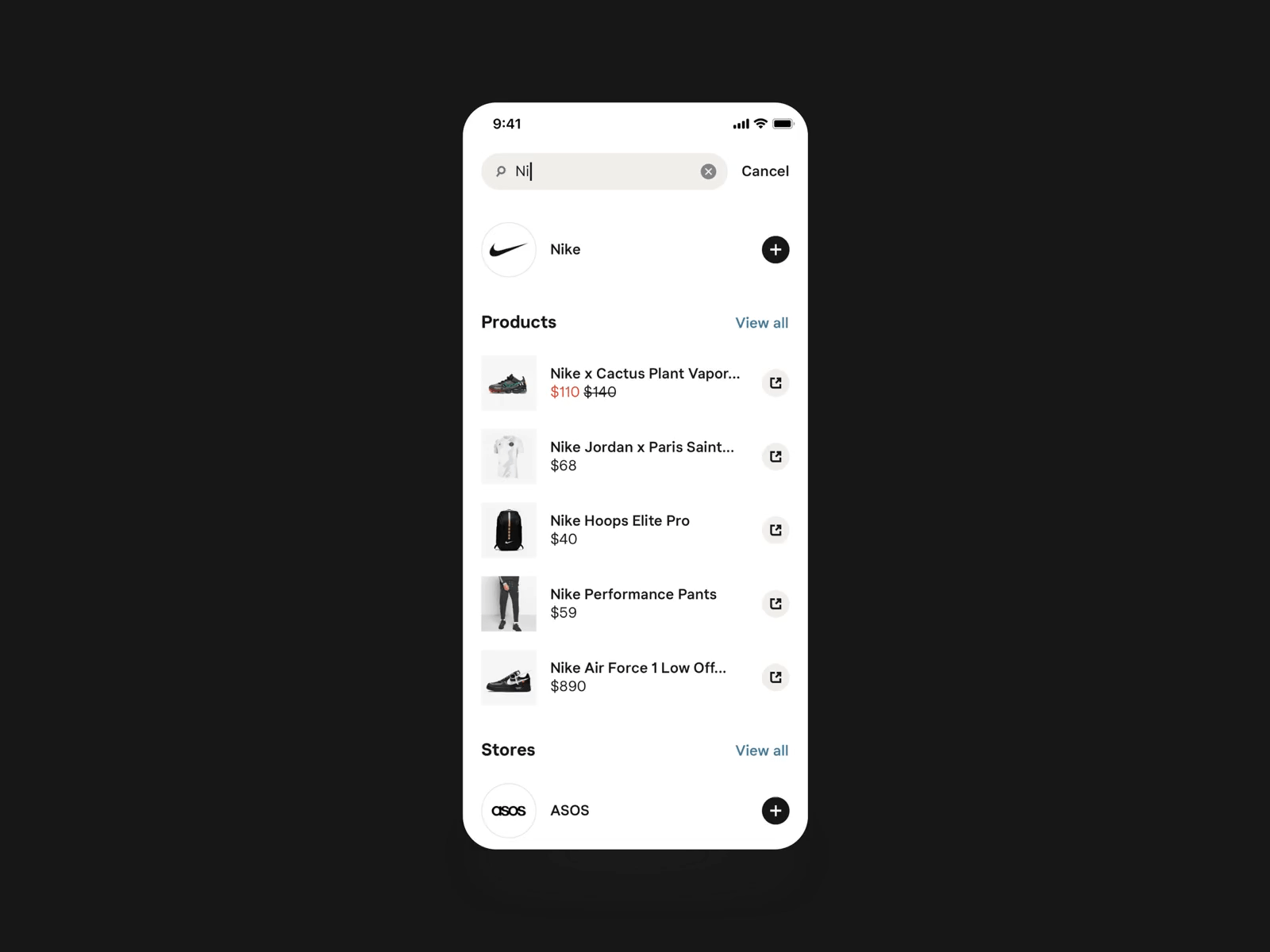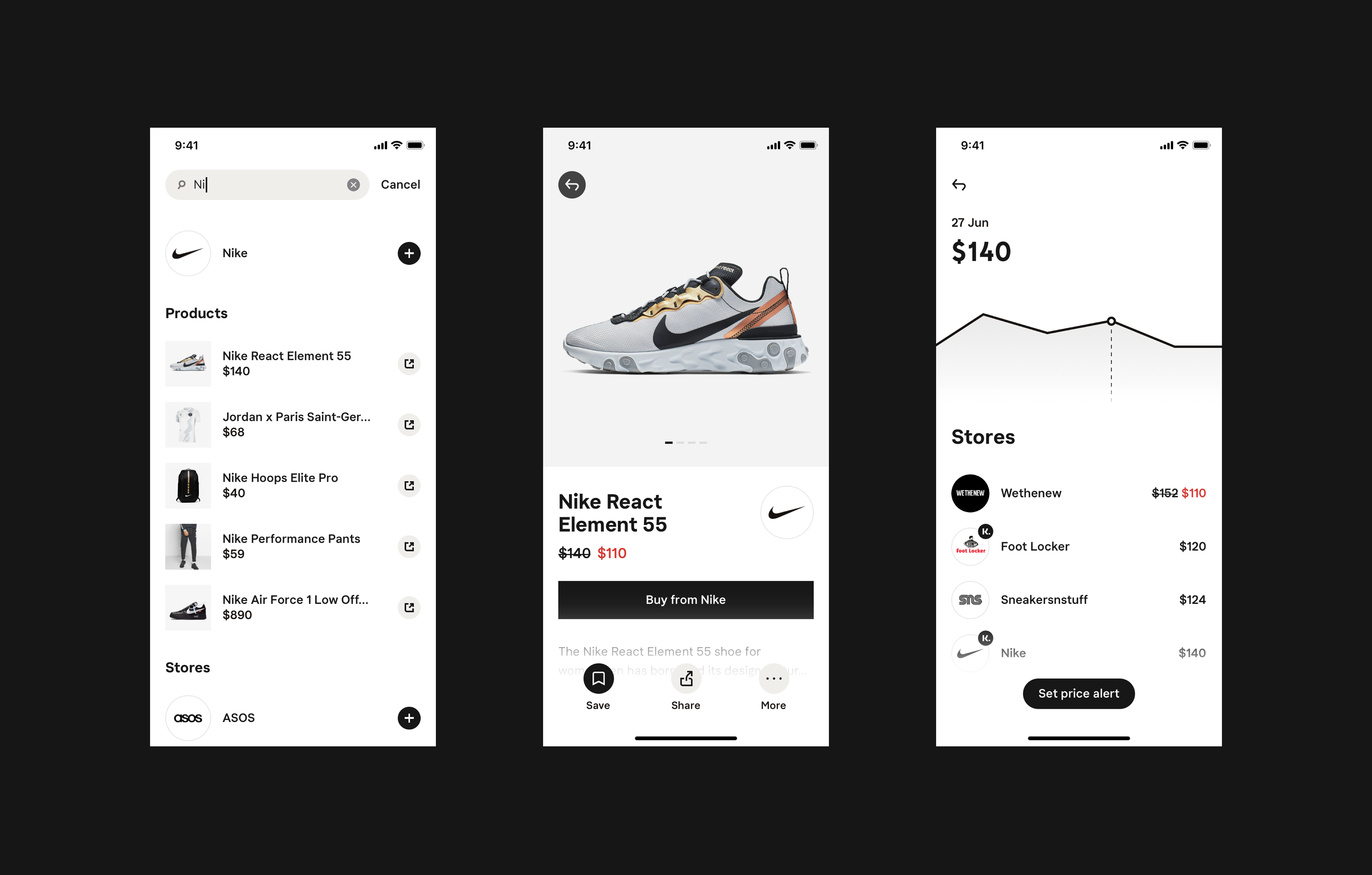 As Klarna took a shift to become more shopping focused rather than just being payments my responsibility was to define the Search, Product Pages, Purchase Visualisation along with Product Managers. Tasks consisted of defining user-journey, prototyping, conducting user-tests, a/b tests and designing the end-user experience.
Prior to this I was working on the Support experience, improving how users find and receive help in the fastest way possible but still maintaining a high customer satisfaction rate while keeping the costs as low as possible for the company.