As the creator of Sleekcase my goal was to bring a phone case that preserved the look and feel of the original iPhone while protecting it.​​​​​​​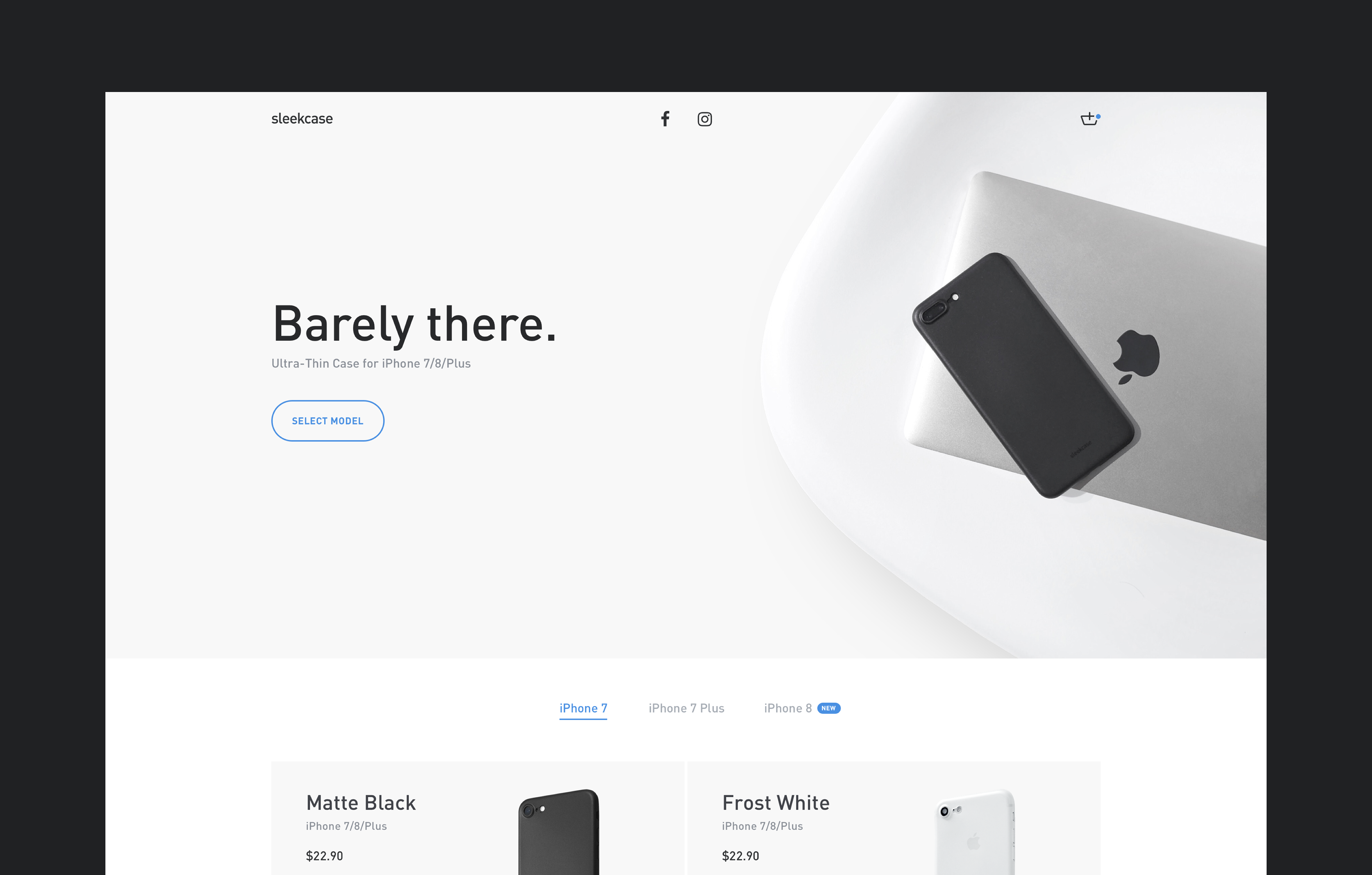 Sleekcase was founded with the goal of having a non-bulky phone case while maintaining a pleasing look and feel. Tasks consisted of creating a brand, product, website, content and marketing.
Having working together with a supplier & fullstack-developer, we finally released the product to the market in 2017.