I'm a 26 year old designer based in Stockholm, Sweden. Currently a part of the Klarna team where I design the banking & shopping experience for consumers.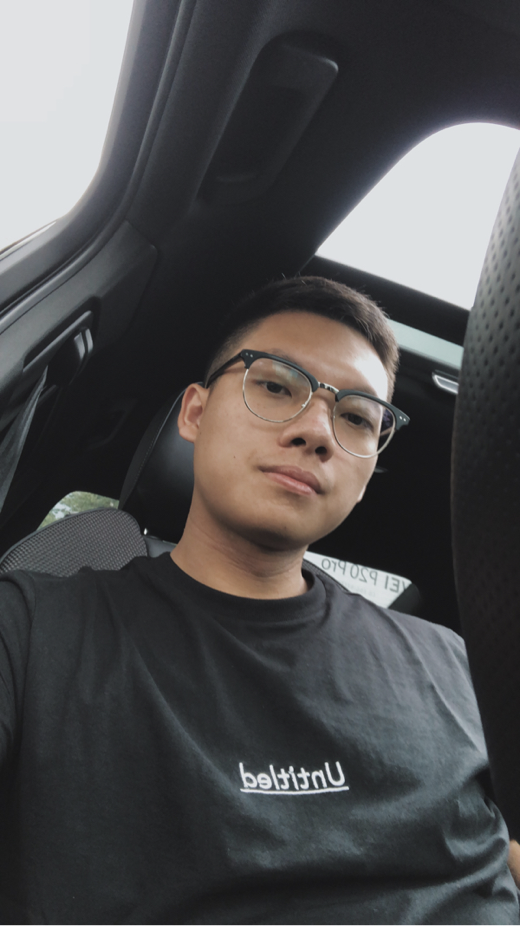 I'm a designer who was fortunate enough to discover my passion early on. My journey started at the age of 16 when I was re-designing existing websites & apps in the back of a family-owned grocery store. Thats when I realised design was something I'd wanted to do for a living. 
I started freelancing in order to put together a portfolio which got me my first designer job at Techno Creatives. This is where most of my automotive design experience (Volvo, Koenigsegg, Mercedes Benz and Ericsson) comes from but also where I start laying my foundation.
Fast forward a bit and I found myself joining a very talented design team at Klarna which is also where I'm currently at today. Despite being a person who gets easily sick of doing the same thing over and over I'm still very excited knowing that I get to impact and make a change for everyday users like you and me on a bigger scale which also made me realise my passion as a Product Designer.
During my years I've learned a few principles which I personally believe are the foundation for a better experience. I think that in order to achieve great design and user experience you have to have empathy and the ability to see everything from a users perspective but also understand human behaviour, what we say we will do might be different from what we actually do.
I'm also a strong believer in minimal effort and the value of time. I think communicating in a concise manner is as important as designing the path with least friction to reduce the necessary time spent.
In the end I think it's a lot about having the mindset of "Don't make me think". Anyone can make things complicated, the real challenge is doing something relatable and easy for everyone to use.