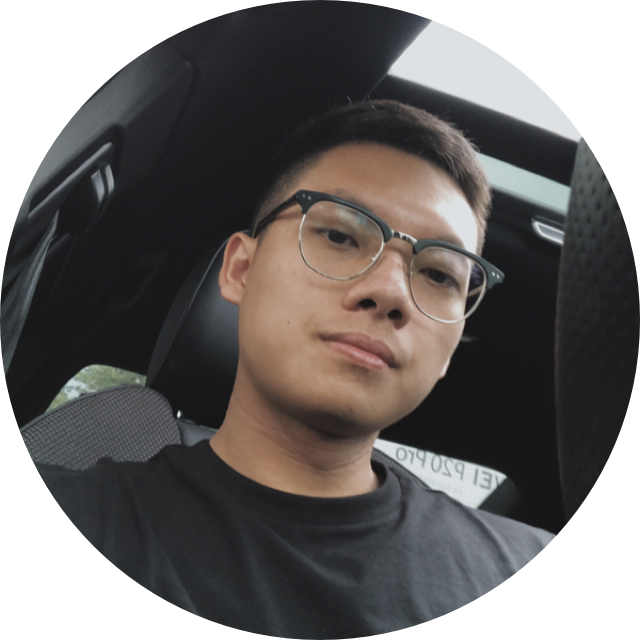 I'm a self-taught designer based in Stockholm, Sweden. 
My goal is to leave the digital world a better place 🚀
I would consider myself as a problem solver, I love bringing new things that improves peoples everyday lives wether it's creating an interface or crafting a digital product.
During my years I've learned a few principles which I personally believe are the foundation for crafting the best experiences. Having empathy and the ability to see everything from a users point of view is key but also understand underlying human behaviour, we often don't know what we want until it's infront of our eyes and my mission is to find that thing.
I'm a firm believer in simplicity and I think time is our most valuable asset. Communicating in a clear & concise manner is as important as designing the path with least friction to minimise user's time spent but also reduce unnecessary cognitive load.
One of the key things that've helped me til' this day is having the mindset of "Don't make me think". Anyone can make things complicated, the real challenge is to make something desirable, intuitive and easy for everyone to use.
Follow me on Instagram to get a glimpse of my life.